Sep 6 2023
2023-09
Semiconductors
STMicroelectronics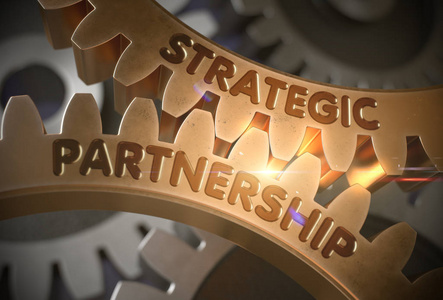 STMicroelectronics (ST), a leading global supplier of semiconductors across multiple electronic applications, has teamed up with Sanken Electric, a leader in semiconductor, power module and sensor technology innovation, to leverage the performance and utility benefits of smart power modules (IPMs) in the design of high-voltage, high-power devices.
STMicroelectronics has partnered with Sanken Electric Co., LTD., a leader in semiconductor, power module and sensor technology innovation, to leverage the performance and practical benefits of intelligent power modules (IPM) in the design of high voltage and high power equipment.
The two companies are developing 650V/50A and 1200V /10A industrial power modules and will jointly market these products in the future. The new module will simplify the design challenges of HVAC systems, industrial servo drives, industrial washing machines and general purpose converters above 3 kW, and reduce bill of material costs. The STM-Sanken IPM product layout will also extend to applications such as automotive high-pressure compressors, pumps and cooling fans, adding a 650V/50A vehicle size block.
Masao Hoshino, Director of Sanken's Device Division, said: "With the technical advantages of ST and Sanken, we can bring these new high-voltage and high-power IPMs to the industrial and automotive markets, ensuring customers' products have superior performance, energy efficiency and reliability."
Marco Monti, President, Automotive and Discrete Devices Division, STMicroelectronics, said: "These new devices give us the most prestigious STPOWER SLLIMM? The product portfolio brings a high power (HP) product line, expands it to more than 3 kW application markets, and introduces our first vehicle gauge IPM, which enables users to design more stylish and reliable automotive products."
IPM modules allow designers to replace traditional power circuits that use discrete devices with compact integrated devices, simplifying circuit layout and printed circuit board design, helping to speed time to market and increase cost effectiveness and reliability. Making full use of the advantages of easier power module manufacturing, faster assembly and lower material costs, high voltage equipment designers can create a new generation of compact, economical, energy efficient and reliable power products.
The Products You May Be Interested In