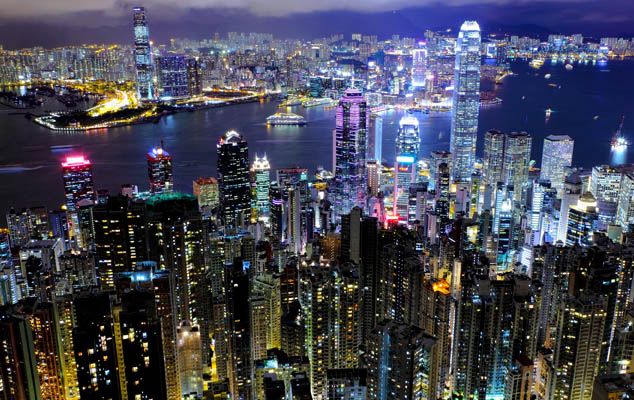 Company Profile
We an independent distributor of electronic components, which is committed to the integration of electronic components distribution services of world's famous brands. Established in November 2014, headquartered in Hong Kong. We also have logistics warehouses in Hong Kong and Shenzhen.
Our company is characterized by high-quality elite team and the business of our company has scattered more than 30 countries in all regions of the world. The upstream channel is rich in original manufacturer and authorized agents. The downstream channels have spot resources, which makes the sharing of inventory information come true and we hold the latest and most valuable market information.
Our Products and Services
Our products and services involve in all fields of the electronics industry, including military, automotive, medical, consumer electronics, industrial control, Internet of Things, new energy, and communications, etc.
We can provide services for customers in all fields, such as intelligent distribution, cost reduction, demand service consulting, quality management, spot market information consultation, integration services, and inventory recycling.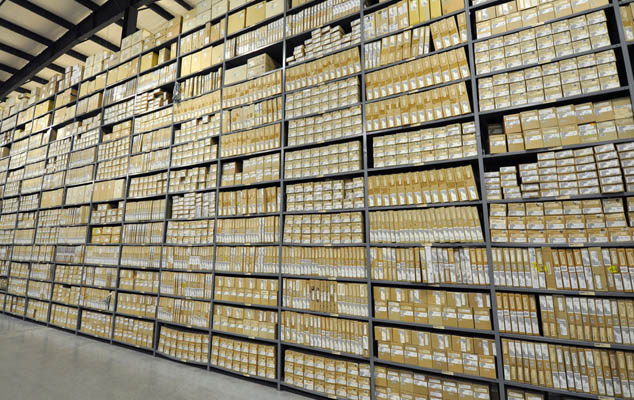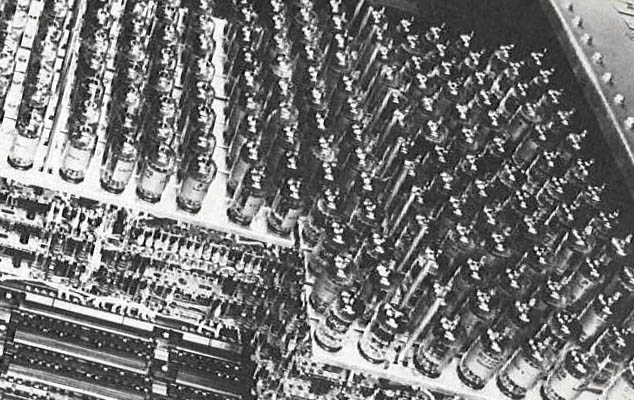 Our History
Established in 2014, we are a quality focused industry leader in supplying hard to find, long lead-time, end-of-life (EOL) and obsolete electronic components.
Our quality assurance department and in house lab have been recognized as one of the industry leaders for our counterfeit mitigation program. The inspection process that we follow for all product is based on current industry standards.
Distributing Millions of Components to Customers Worldwide
Having worked in the independent electronic component industry for years, our team realized many independent distributors cared more for the bottom line than the quality of the component or satisfaction of the customer.
In 2016, we saw the immediate need for a customer driven independent supplier and through the vision, than created a distributor who could focus on the needs of customers while placing quality and customer satisfaction first.
After a few years of distributing a small niche of components, we expanded our product line and began stocking, sourcing and distributing hundreds of components to customers worldwide.